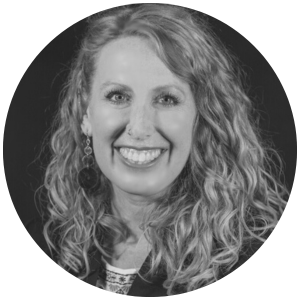 Summer Harlow
Summer Harlow es la directora asociada del Centro Knight para el Periodismo en las Américas y profesora asociada visitante en la Universidad de Texas en Austin. Está de licencia de la Universidad Texas A&M, donde es profesora asociada.
Fue becaria del Inter-American Foundation Grassroots Development y ganó el Premio de Disertación Nafziger-White-Salwen a la mejor disertación en el campo de la Asociación para la Educación en Periodismo y Comunicación de Masas. Ha escrito dos libros: Digital-Native News and the Remaking of Latin American Mainstream and Alternative Journalism (Noticias nativas digitales y la reconstrucción del periodismo convencional y alternativo latinoamericano) (Routledge, 2022) y Liberation Technology in El Salvador: Reappropriating Social Media Among Alternative Media Projects (Palgrave-Macmillan, 2017), que ganó el premio Libro América Latina AEJMC-Knudson.
Su investigación ha sido publicada en las principales revistas revisadas por pares, como Journal of Communication, International Journal of Press/Politics, New Media & Society, Journalism & Mass Communication Quarterly y Digital Journalism. Actualmente es la investigadora principal para El Salvador y Guatemala en el Worlds of Journalism Study. También es editora de reseñas de libros del International Journal of Press/Politics.