Esta página de recursos apresenta conteúdo do MOOC "Jornalismo de Dados e Visualização com Ferramentas Gratuitas", realizado pelo Centro Knight para o Jornalismo nas Américas. Este curso massivo em português de seis semanas aconteceu de 14 de outubro a 24 de novembro de 2019. Agora, disponibilizamos o conteúdo gratuitamente para os alunos que fizeram o curso e para qualquer pessoas interessadas em desenvolver habilidades de jornalismo de dados e visualização, bem como para indivíduos que já possuem essas habilidades e desejam fortalecê-las.
O curso foi ministrado por Alberto Cairo, Simon Rogers e uma grande equipe de instrutores. O conteúdo do curso inclui aulas em vídeo e tutoriais, leituras, exercícios e muito mais.
Os materiais estão divididos em seis módulos:
Ao revisar esta página de recursos, incentivamos você a assistir aos vídeos, ler as leituras e concluir os exercícios conforme o seu tempo permitir. Os materiais do curso se complementam, mas os vídeos e as leituras também funcionam como recursos autônomos que podem ser consultados de acordo com a necessidade de cada um.
Esperamos que você aproveite os materiais e os compartilhe com outras pessoas interessadas em aprender a trabalhar com dados e pesquisas eleitorais. Se você tiver alguma dúvida, entre em contato conosco pelo e-mail journalismcourses@austin.utexas.edu.
About the Instructors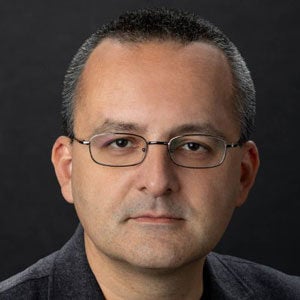 Alberto Cairo s the Knight Chair in Visual Journalism at the University of Miami. He's also the director of the visualization program at UM's Center for Computational Science. Cairo has been a director of infographics and multimedia at news publications in Spain (El Mundo, 2000-2005) and Brazil (Editora Globo, 2010-2012,) and a professor at the University of North Carolina-Chapel Hill. Besides teaching at UM, he works as a freelancer and permanent consultant for companies like Google. He's the author of the books "The Functional Art: An Introduction to Information Graphics and Visualization" (2012) and "The Truthful Art: Data, Charts, and Maps for Communication."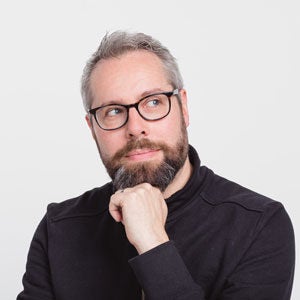 Simon Rogers is an award-winning data journalist, writer and speaker. Author of "Facts are Sacred," published by Faber & Faber in the UK, China and South Korea. He has also written a range of infographics for children books from Candlewick. Data editor on the News Lab team at Google, based in San Francisco, he is director of the Data Journalism Awards and teaches Data Journalism at Medill-Northwestern University in San Francisco and has taught at U Cal Berkeley Journalism school.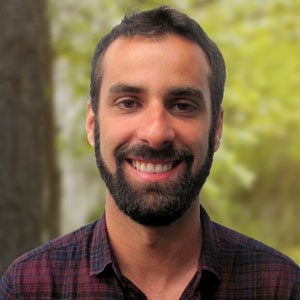 Marco Túlio Pires is the Google News Lab Lead for Brazil. Before joining Google in 2017, Marco was School of Data's program manager, a global network of organizations and trainers that help journalists and NGOs how to use data with maximum impact. Marco cofounded in 2015 the first data journalism agency in Brazil, journalismo++, part of the international j++ network of data-driven agencies. He also worked as a production coordinator at TV Globo, as a science news reporter at VEJA, and as an innovation, transparency and technology officer at the Social Development Office in the government of São Paulo. Marco holds a Bachelor's Degree in Journalism from Universidade Federal de Minas Gerais, and he also studied Electrical Engineering at the Universidade Católica de Minas Gerais; Computer Science, Management for Social Impact and Information Visualization at the University of Michigan and Georgetown University. Today he supports publishers, journalists and media entrepreneurs in Brazil and Latin America with the best Google can offer so that they can build the future of media and tell the best stories of our time.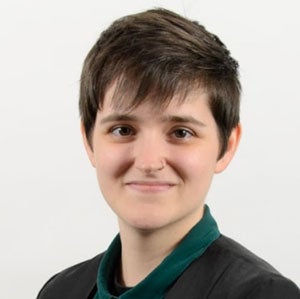 Jan Diehm is a journalist-engineer with The Pudding, where she uses data to craft visual stories. Before joining The Pudding, she had stops at CNN, The Guardian US, ABC News, HuffPost, the Baltimore Sun, and the Hartford Courant. She appreciates the finer things in life: LEGO sets, southern delicacies like pimento cheese, fried green tomatoes and good bourbon, and vintage Britney Spears. She lives in San Antonio with her wife and two cats.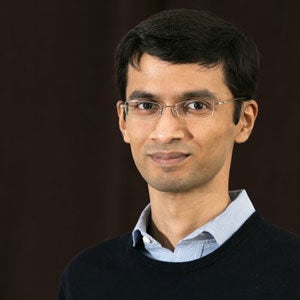 Minhaz Kazi is a Developer Advocate at Google, focusing on Google Data Studio. A business intelligence veteran, Minhaz is always exploring new ways for developers to collect, analyze, and visualize data. He is available for long discussions on circular reference errors, benefits of pie charts, SQL commas, and the design of everyday things.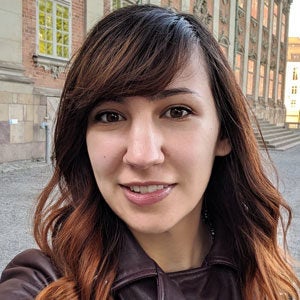 Dale Markowitz is an Applied AI Developer at Google Cloud. She works to help software engineers understand machine learning and serves as a technical advisor to the Google News Lab. Previously she worked in natural language processing for Google Research and at the online dating site OkCupid.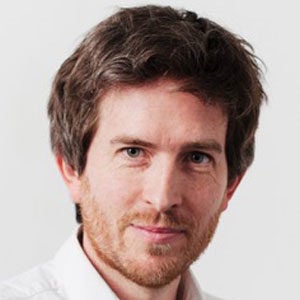 Duncan Clark is Co-founder of Flourish, a platform for data visualization and interactive storytelling. Flourish grew out of the award-winning work that Duncan and his co-founder Robin Houston produced through their data studio Kiln for clients such as Google, the Guardian, LSE and the UK government. Duncan was previously a data journalist, publisher and author. He worked as a consultant editor at the Guardian, as an executive editor at Penguin Books and Profile. His book, "The Burning Question" – coauthored with Mike Berners-Lee and written as as honorary researcher at University College London – is a data-driven look at global energy use and climate change.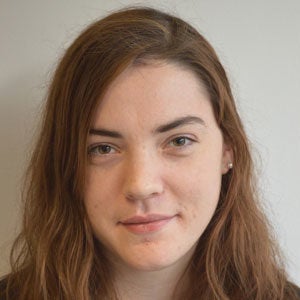 Katherine Riley writes blogs and creates visualizations to showcase new Flourish features and templates, in addition to supporting newsroom users. She was previously a Google News Fellow at the Financial Times and an Editorial Fellow at The Atlantic.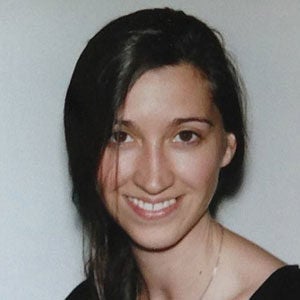 Debra Anderson is a data executive, entrepreneur, speaker and educator recognized for innovative approaches to data storytelling. As Co-Founder and Chief Strategy Officer of Datavized Technologies, she developed free and open-source data tools for journalists and newsrooms with the support of Google News Initiative and the Online News Association and built immersive data visualization software using WebXR. She has led workshops at the Craig Newmark Graduate School of Journalism at the City University of New York, Massachusetts Institute of Technology, Harvard WeCode Conference and the United Nations. In 2018 Fast Company named Debra a top business executive and she was a jury member and speaker at the 26th Malofiej Awards and Infographic World Summit. She lives in Brooklyn with her husband.